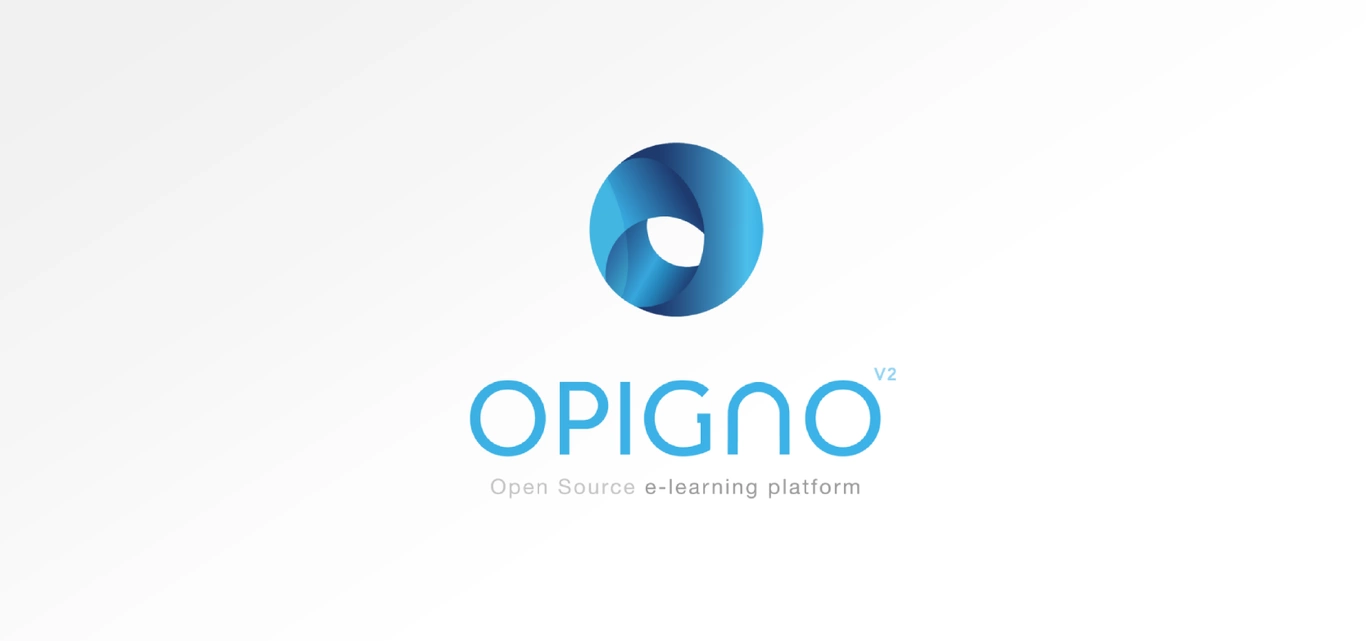 Jump into hybrid or fully online education with Opigno!
You will now come across a slightly different kind of writing style on this blog, as you can now get to know Opigno, the online learning management software based on the Drupal content management system through the eyes of an expert who is not a developer and comes from outside the Drupal world completely. Opigno is a response to an educational need, and you need to know its history and future. The world is changing at a relentless pace, our opportunities are becoming wider and more diverse. My name is Anett Pónya, I hold a master's degree in Educational Science and I'm also a certified Google Educator.
BRAINSUM's experience with Opigno
Our CTO's foreword: We've been working with the Opigno LMS since 2020 when we took over the maintenance and further development of an existing e-Learning solution of a global pharma company. As experts and fans of the Drupal CMS, we like how it can be turned into a tailored software solution and now we're offering and integrating it for other clients as well.
PART 1: Introduction and creation of modules
If we were to think of the entire span of human existence thus far as a day (stretching from midnight to midnight), agriculture would have come into existence at 11:56 pm and
civilisations at 11:57. The development of modern societies would get underway only at 11:59 and 30 seconds! Yet perhaps as much change has taken place in the last thirty seconds of this human day as in all the time leading up to it.
From: Anthony Giddens,2004 Sociology, 4th edition, p.40.
If we think about it, education should be able to change at such a speed as well, but currently only the environment of traditional education is changing and the results are the so-called hybrid education, or fully online education. If you envisioned a classroom in which you studied as a child, you know that our best aid was the crib. Then came the electronic (ICT) tools and we supplemented traditional education with digital curricula and assignments that created blended education. The advantage of the next step, a hybrid, almost fully online education in a globalized world is that it ensures participation in any training even without a physical presence. Hybrid education has been further strengthened by the coronavirus epidemic. It is currently one of the safest and most effective forms of education because closures and illnesses do not cause dropouts for either students or organizers. Hybrid education that hardly requires a face-to-face meeting can be transformed in a matter of seconds into a fully online organized education, one of the perfect arenas of which is Opigno. You can learn more about blended and hybrid education if you take part in our Designing an online training with Opigno training.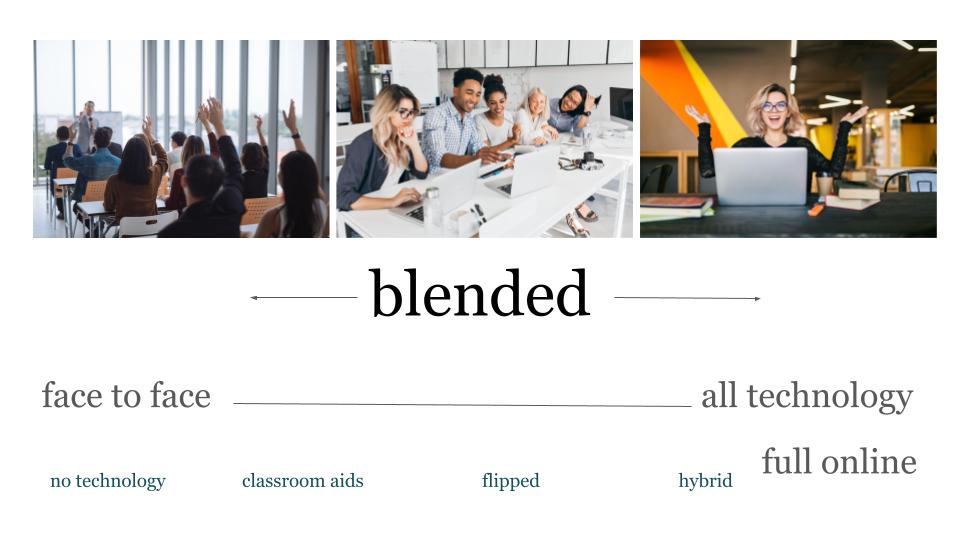 Opigno is not a simple interface because it targets a larger target audience, not just educators, but companies and other organizations as well.
During its creation, care was taken to develop more complex and intricate hierarchical trainings. From the simplest courses, interdependent learning processes can be developed in it. A multi-step presentation of this interface is required, as at first glance the sequence and process of the activities are not obvious.
Let's start by introducing the interface. In the first part, we will present the most basic elements, i.e. how you can implement a quick course without extras. In this case, the possibilities of synchronous teaching are not yet presented (synchronous teaching is where the teacher is present at the same time as the students, for example through video conferencing).
After this blog, you can build the curriculum in a fully online asynchronous education without evaluation. Asynchronous online teaching is where curriculum is published online and students work through it in their own time, talking to each other and the teacher on a forum or other channels, even via email or instant messaging.
Adding a training
So first you need to know what kind of training or education you plan to hold and also what modules you want to divide them into. Once you're done with the design, you can start integrating it into your online environment. Entering the Opigno interface, functionality comes to the fore, the design is pushed into the background. Personally, I like to play with colors and images while starting an online training. I think images always help with visualization and attention. Nevertheless, this element was not omitted either, because it is possible to upload images for trainings and modules, but because of the size and location of the appearance, it does not really play a central role.
Returning to uploading the first training, you must first click on the larger book icon, the catalog. You can also start working by clicking on add a new training in the middle.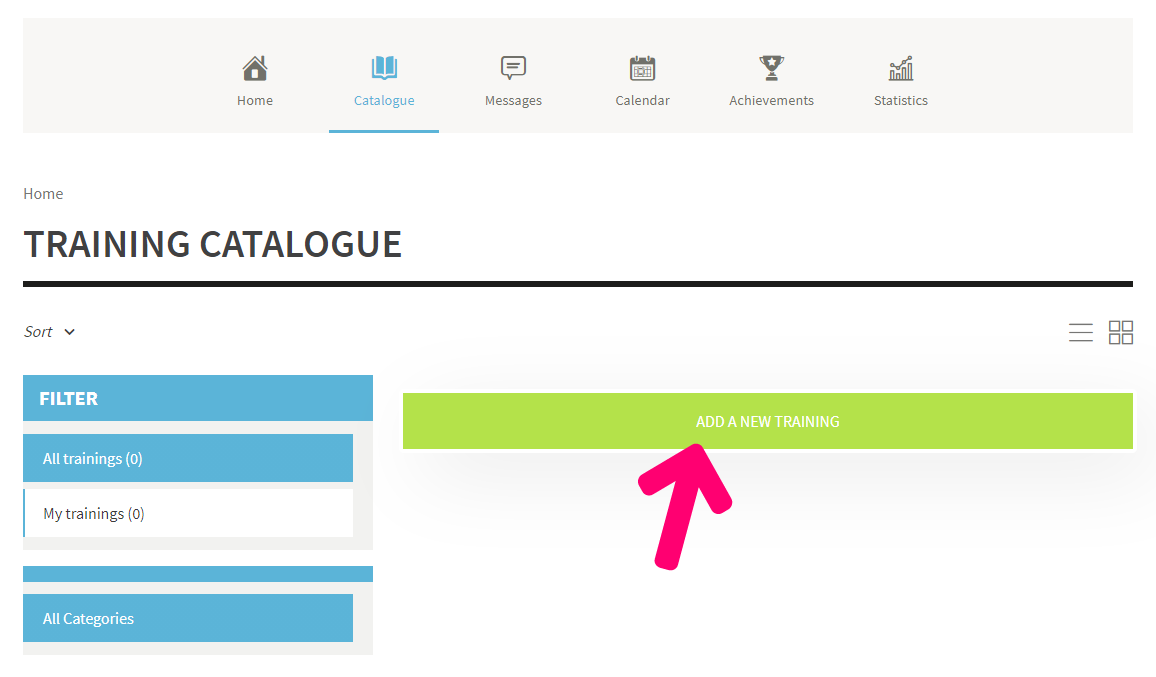 On the start page, general information should be entered. If you have planned your training really well, you can set how much time it will take and whether or not it will be possible to get a certification in the end. Once you have saved everything, this is what your training will look like.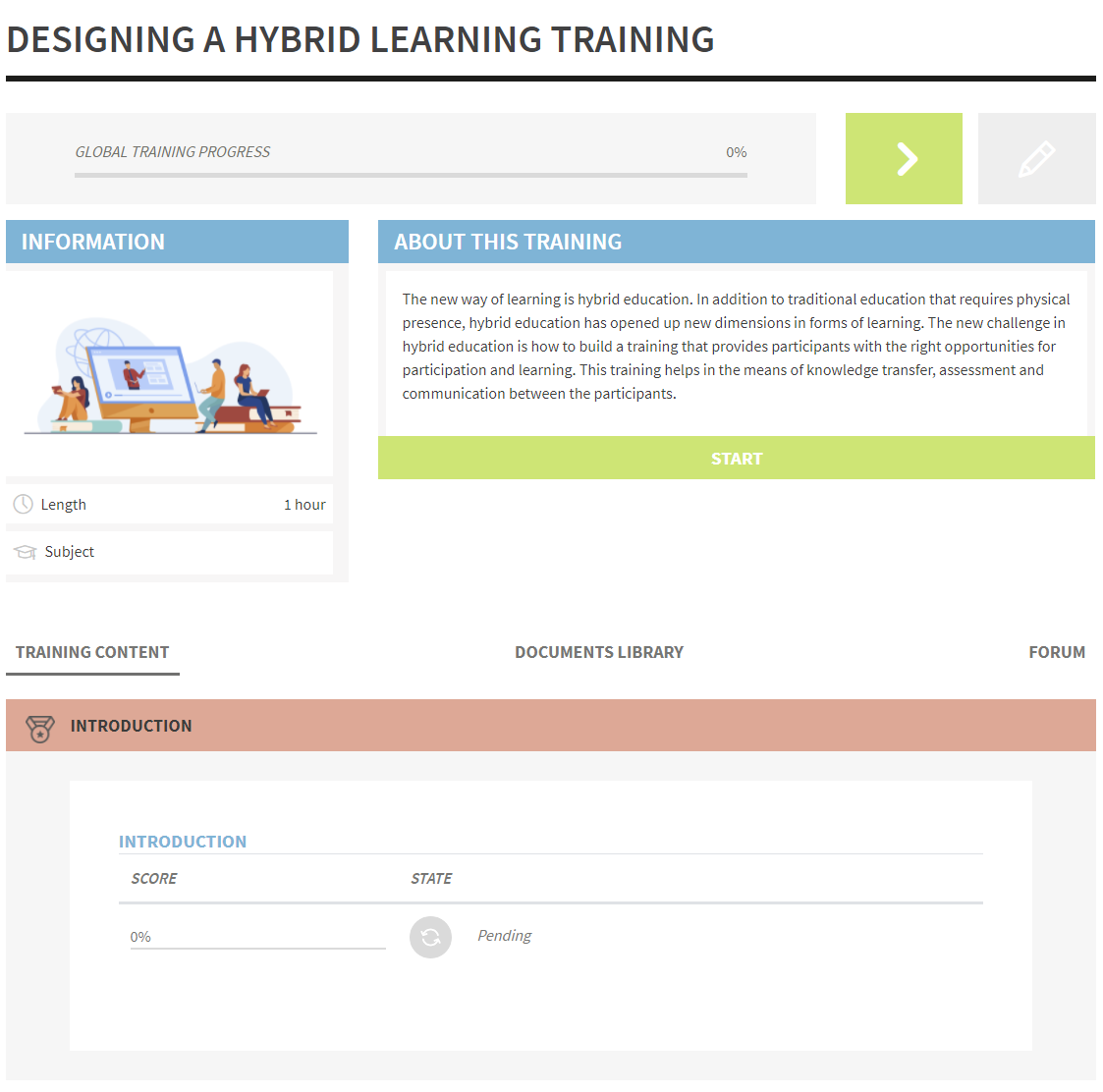 Setting up the Learning Path
The first thing I really liked when using this interface was that the learning path had to be applied first. The learning path is a very important part of the self-directed learning process. Just to name a few:
Enables self-directed learning.
Makes it easier to set and achieve goals.
Helps to accelerate L&D (learning and development) goals.
Saves administration time.
Facilitates continuous feedback.
Makes learning continuous
In the case of a simple training on the Opigno learning path, you only need to use the module function, which actually includes the components of our planned training. Upon entry, the student will immediately see the topics and expected requirements. The overlapping curriculum design is also aided by the mandatory function that can be specified, which prevents the learner from skipping parts of the curriculum. If the required icon is not selected, the student can meet the requirements by omitting each topic.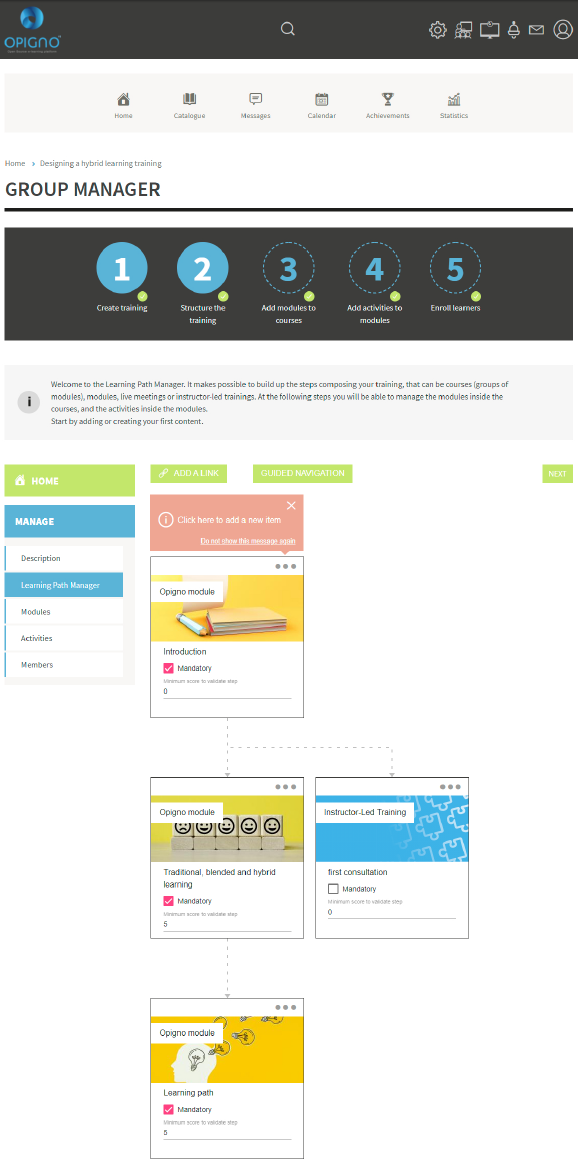 Text, video, and attachable links can be uploaded to the modules. A wide variety of types and forms of learning materials can be shared with students, so consider every opportunity when planning.
Next time we will deal with evaluation. So, if you have a good idea, plan to hold training, start working out….
Do you have any questions?