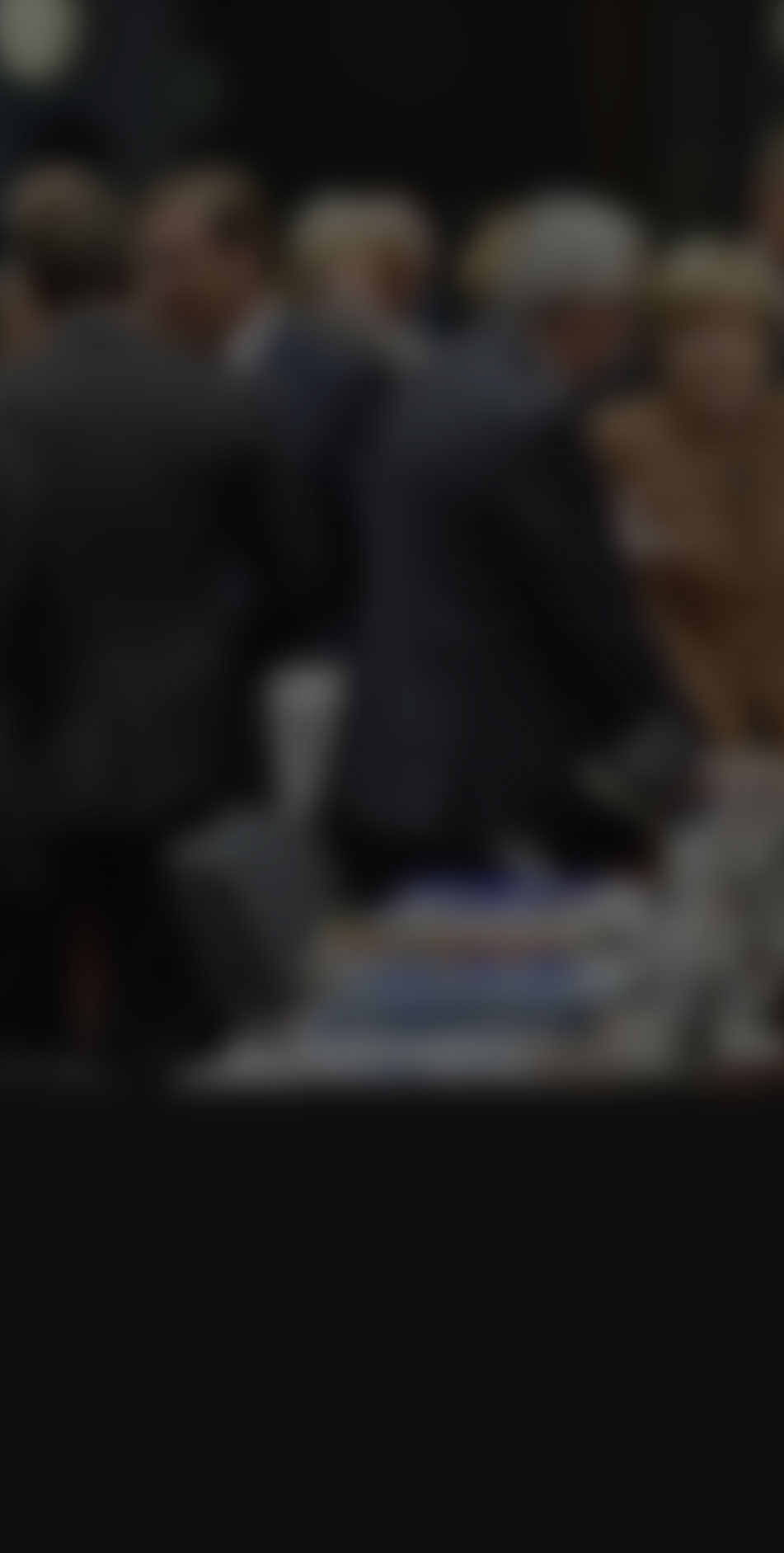 Online newsportal
ujszo.com: part of Petit Press, the biggest publishing house in Slovakia
About the client
Ujszo.com is the largest newspaper of the Hungarian minority in Slovakia with 640,000 visitors and 1.5 million page views on peak days.
Project background
Since 2008, when our partnership began with the biggest Hungarian daily news portal in Slovakia we went through a lot: first we replaced an old legacy system with Drupal 5, then upgraded it to Drupal 6, later 7. Finally, last year the decision had been made to upgrade and remake the portal in Drupal 8 following the newest trends, not just visually but technically too.
Transparency, responsivity, easy-to-handle admin UI and flexible content management layouts were the main expectations. Improving the performance was one of the key points since we are talking about a portal used by cca 640 K readers monthly.
Overall we aimed to develop a likeable platform where users can spend quality time. Following this vision we started the first consultations and planning in May 2017, going fully agile with the project.
Migration
During 2018, Brainsum migrated a complex news portal with more than 800,000 articles from Drupal 7 to Drupal 8. Thanks to the continuous maintenance the site is currently running on the latest stable Drupal 9 and being prepared for a smooth transition to Drupal 10.
API integration
We implemented data API integration for Google Analytics and consequently offloaded expensive calculations, such as the top visited content over certain periods of time.
React-based quizzes and galleries
For the best user experience and also for maximum performance and scalability, we've implemented photo galleries and quizzes with React. We've gathered much positive feedback on image quality also thanks to the Webp format.