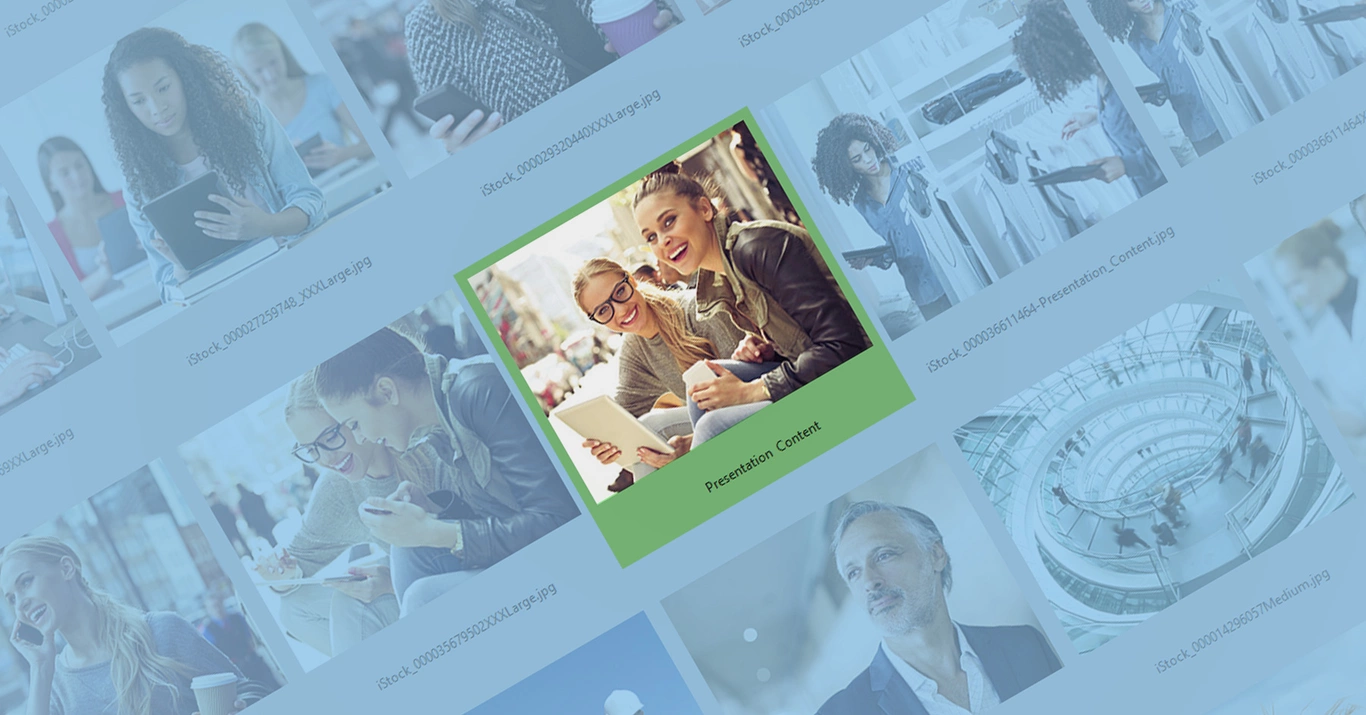 Huge media libraries cost-effectively in the cloud
We are experienced in building DAM (Digital Asset Management) platforms using the open-source Drupal 8 CMS. We have developed a distribution, meaning it's quick and painless to set up. Our latest achievement is to plug our DAM to the relatively inexpensive and reliable AWS S3 or Spaces storage services to store terabytes of images, videos, or other types of media assets.
Digitalocean Spaces
On Digitalocean Spaces you can start with 250GB storage for $5/month. 1TB is still only $20/month if you fit into the 1TB outbound traffic limit. AWS S3 can be also competitive for some use-cases. My sample calculation estimate for 1TB storage returned $55 per month. With low traffic (archive use-case), it's around $100 monthly for 5TB. Use the AWS price calculator to get an estimation for your use-case. On top of the infrastructure cost, there is no licensing fee for our DAM software. We offer it with a moderate setup and maintenance fee, and also as SAAS (software as a service).
Uploading and storing large amounts of media in the cloud (up to 5TB on S3) enables our DAM to become a cost-effective online media archive which can be very useful for speeding up the digital transformation of organizations.
Contact us for further information: dam@brainsum.com.