Digital Asset Management (DAM)
Client:
Leading IT company in Nordics
The background of DAM
The Digital Asset Management system provides markedly useful visual materials manually curated by a team at the Marketing department. This way employees seeking any kind of stock imagery, motion pictures, brand guidelines to spice up their documents can now easily browse the internal catalog of such multimedia files.
Integrated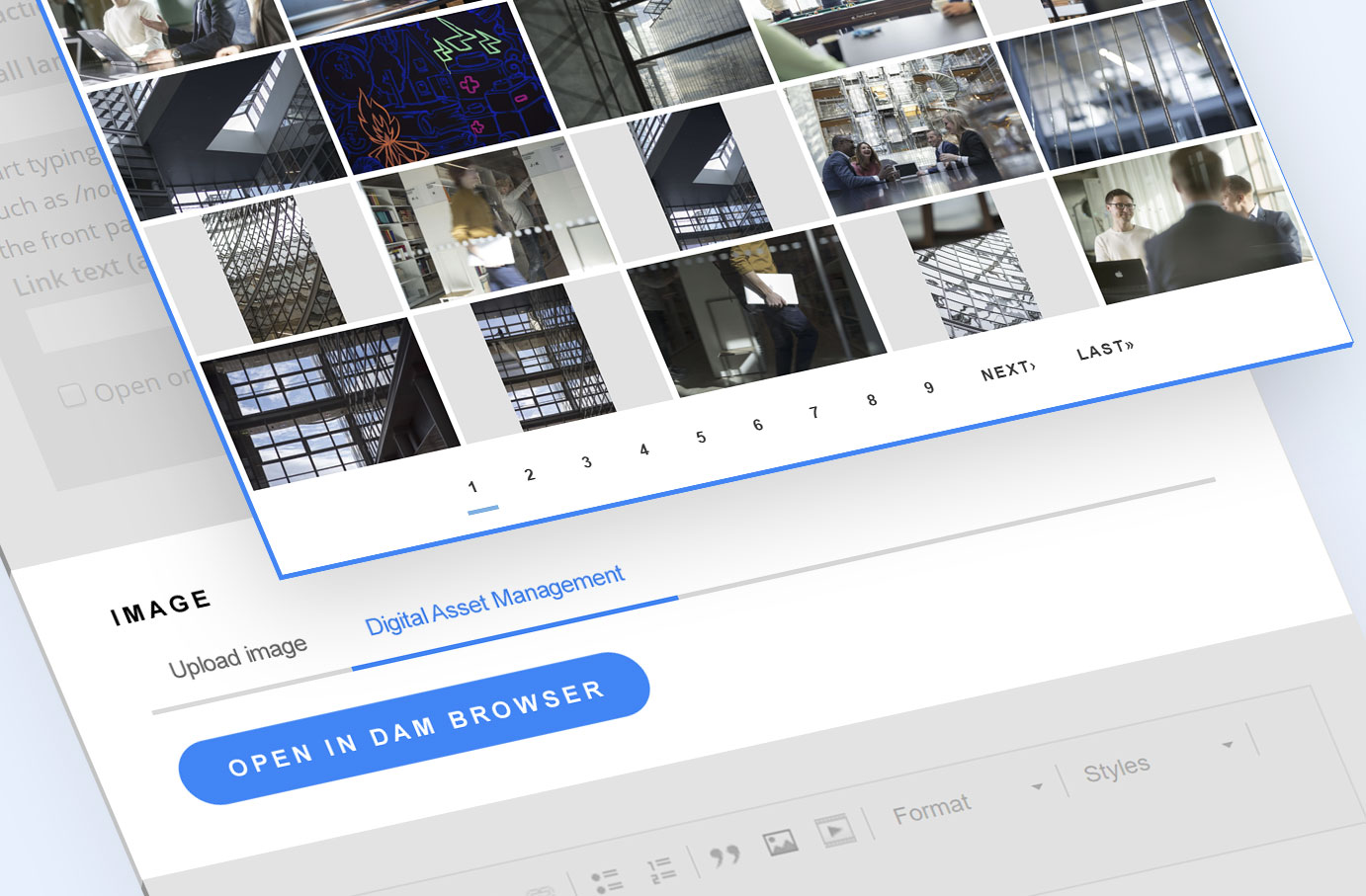 Access your assets directly from the admin UI your CMS. Connect all of your websites, or other apps (new portals, intranet, webshop etc.). DAM browser client available currently for Drupal, can be easily developed for any other platform.
Media Library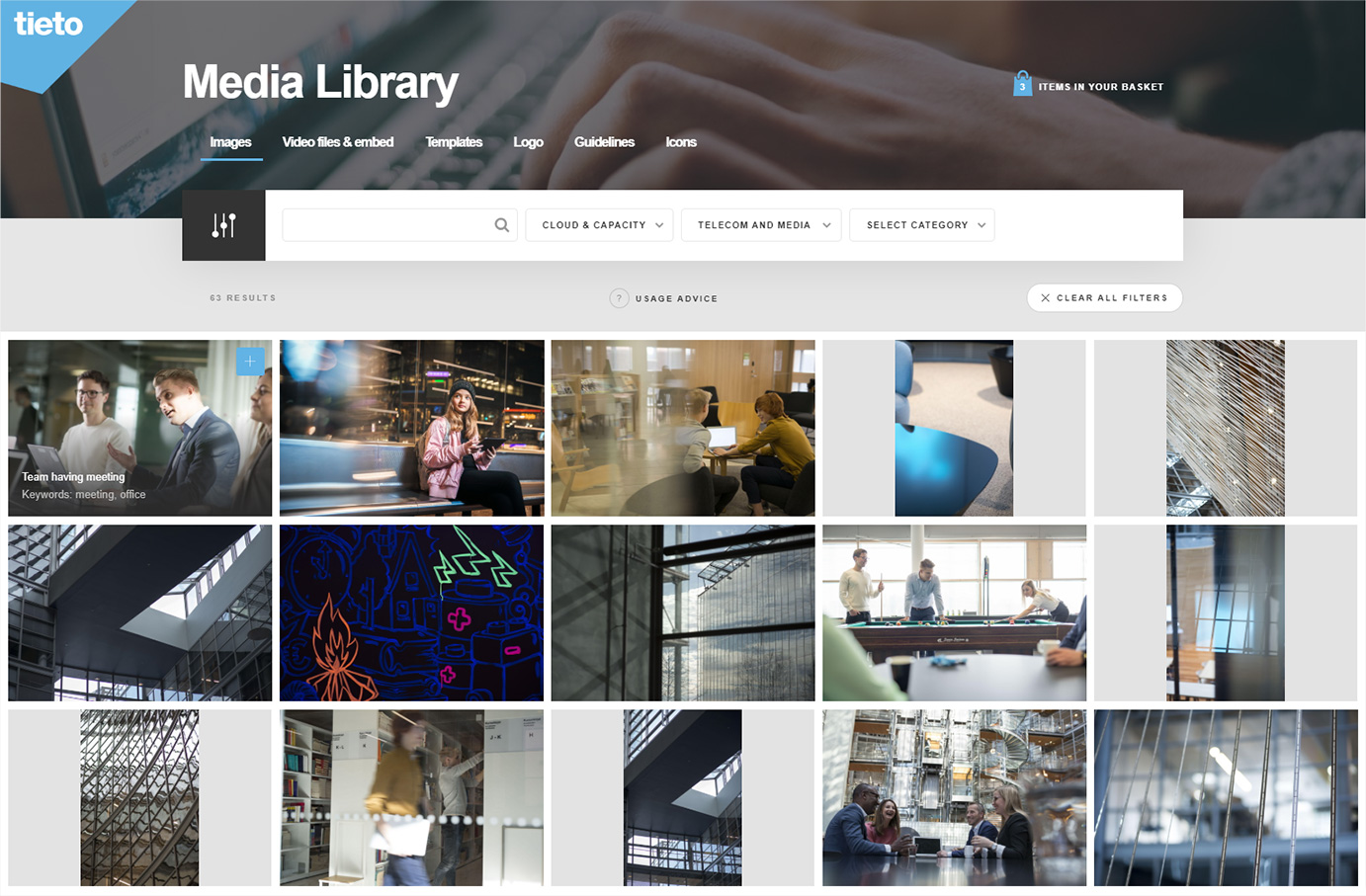 The Media Library is the central web UI of the DAM, where all of the assets are available, filterable, selectable.
What is DAM?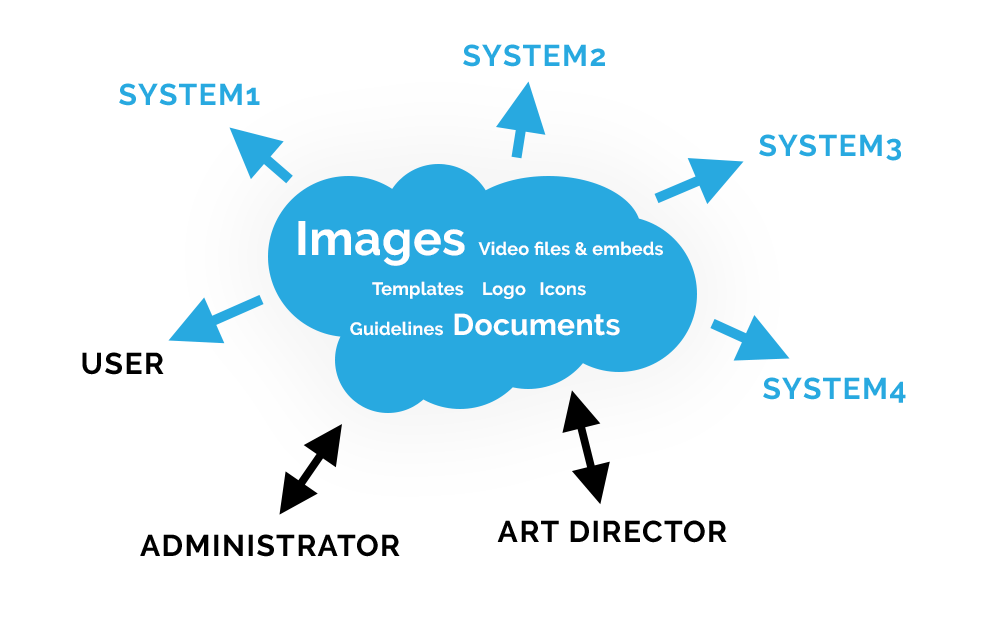 Digital asset management (DAM) is system for organizing, managing and distributing digital assets. Digital assets can include photos, music, videos, documents and other multimedia content.
A DAM software also manages the rights and permissions of the stored assets.
DAM on Drupal 8

The current solution delivered by Brainsum runs on Drupal 8, a versatile open-source content management system.
To the best of our knowledge, there are no existing open source Drupal 8 based DAM solutions / distributions available. Fortunately, Drupal's powerful feature-set allowed us to build one efficiently.
Parallel tagging and categorization hierarchies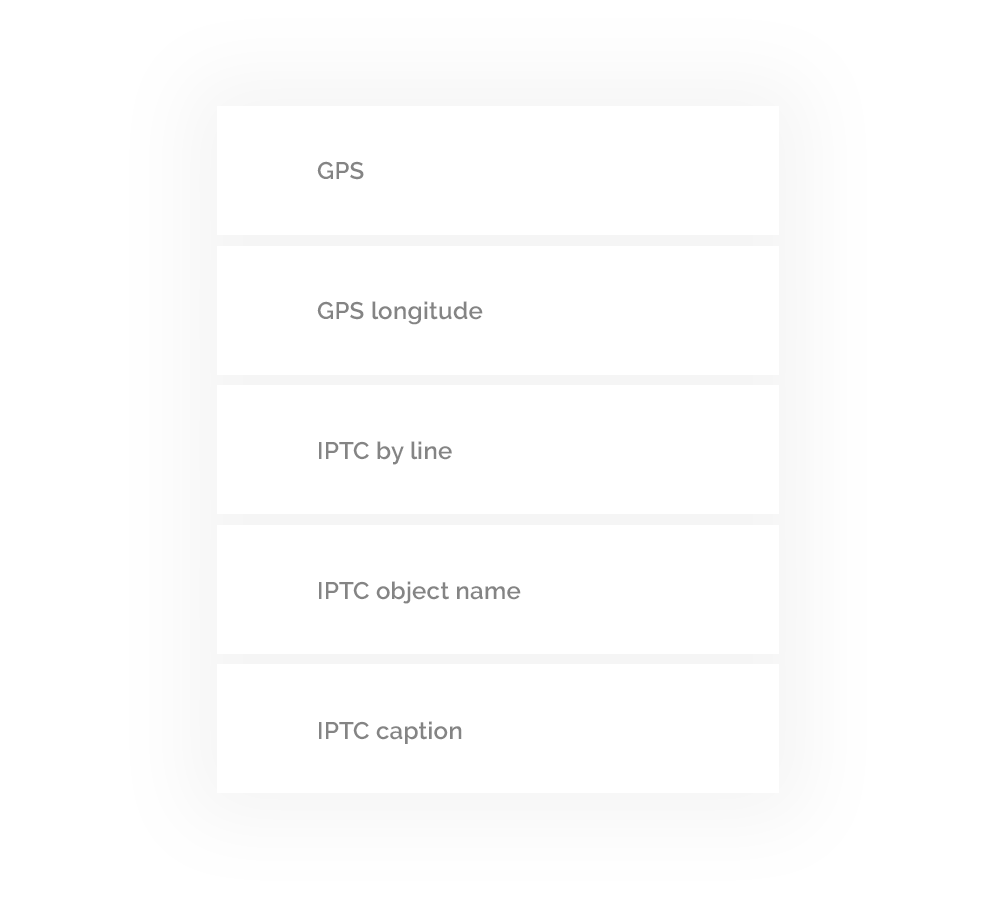 Indexing non-textual data, such as images and videos, is challenging for search engines. Instead, search engines rely heavily upon several types of metadata. The DAM system offers not only manually editable input fields to sort content, but also automatically discovers if the newly uploaded images contain such metainformation (IPTC standard) and display them to editors.
API integration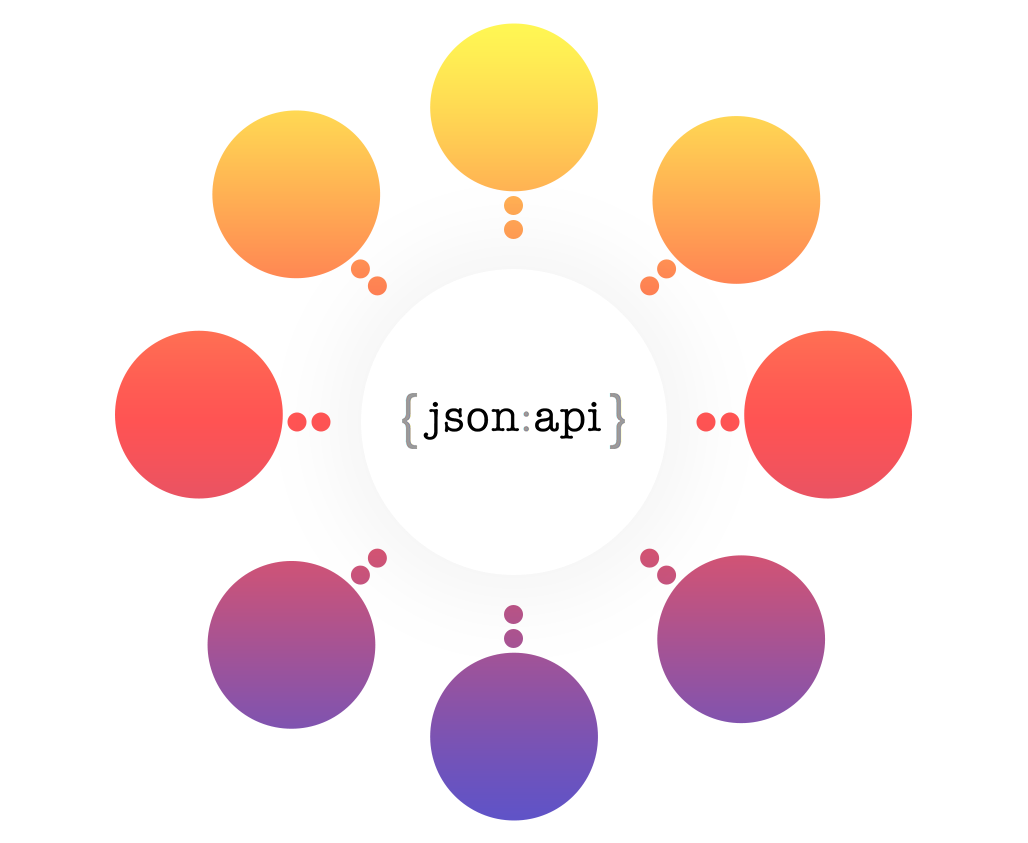 Via a standard JSON API any system can be integrated and use the DAM.
A DAM client plugin module using this API is available for Drupal 8 on drupal.org.
Do you need an Open Source DAM?
Social media formats
The system offers cropped image variations for social media platforms, such as Facebook, Twitter, and Youtube.
Internal and external users, workflow
Allowing external graphic designers or agencies to upload media assets is a supported workflow. Multiple roles are present in the system to support the separation of responsibilities during the authoring workflow.
Statistics
Download statistics for the media assets via the API are collected to support the managers of the DAM on selecting new imagery.
Cloud storage support
AWS S3 and Digitalocean Spaces are supported cloud storage services and capable of storing terabytes of media assets cost-effectively.
Automatic tagging of images
Google Vision AI integration support for automatic image recognition based tagging automates the process of adding keywords for uploaded images.
And more