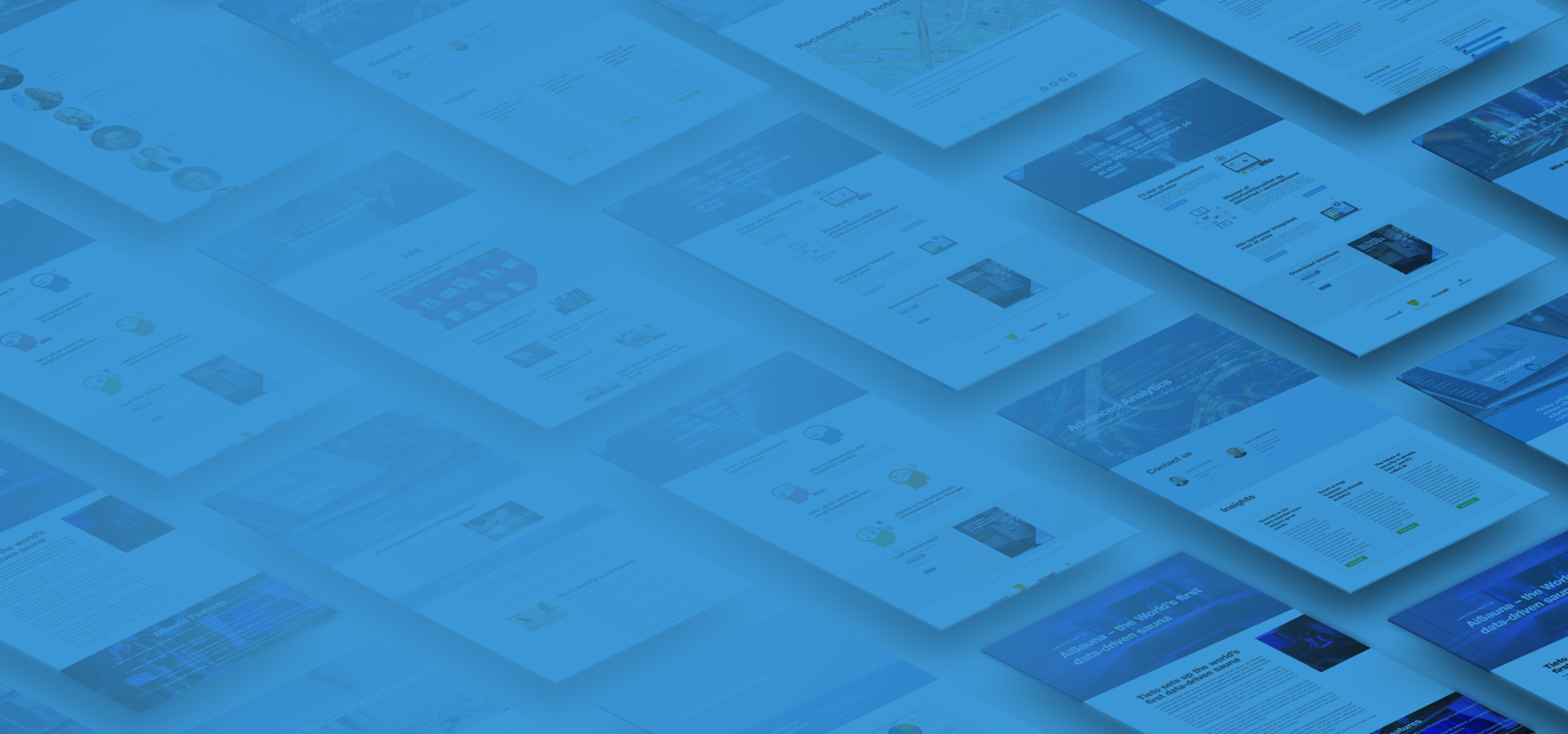 Enterprise level landing page builder platform  - more than 300 landing pages
Client: Tieto corp, the leading IT company in Nordics
About the client
Tieto Corporation
Leading Nordic software and services company
14,000 experts in close to 20 countries
Turnover €1.5 billion
Open source contribution supporter
Tieto could be an example for all the big companies in strengthening open source initiatives. They agreed to share all the custom developments made for them with the Drupal community.
The challenge
Replace Episerver with Drupal
Drupal 8 is an "enterprise CMS", which means it can fulfill the needs of large companies or organisations.
Rapidly deliver a working prototype
With the Paragraphs module we were able to rapidly deliver a working prototype of a one page site creation tool.
Pilot project
Then we got a pilot project to recreate an already existing campaign site with the new technology.
Campaign site factory
Tieto decided to build a new campaign site factory as an alternative and possible replacement to its legacy closed source web platform.
What we achieved
Tieto Corporate ID compliance
Customisation of the platform
Non-technical people can create campaign websites