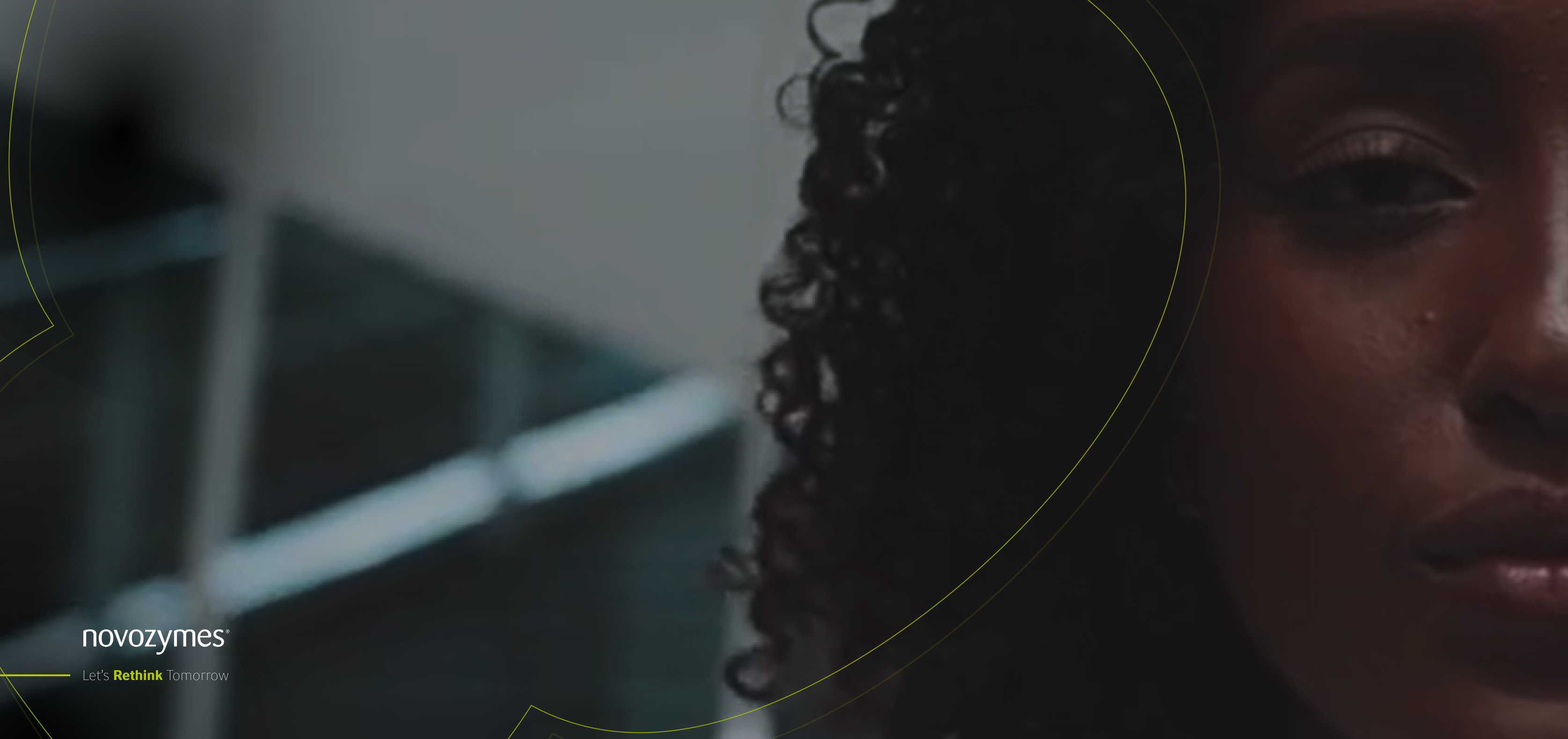 Website for the word leader of biosolutions
The company's focus is the research, development and production of industrial enzymes, microorganisms, and biopharmaceutical ingredients.
What our customers are saying
Nikolaj Heger
"BRAINSUM delivered the site on time and within budget, thanks to their dedication and strong understanding of the client's goals and business needs.
The pragmatic, solution-oriented team communicated clearly and was flexible and accommodating throughout. 
They impressed with their can-do attitude."
Feedback from the client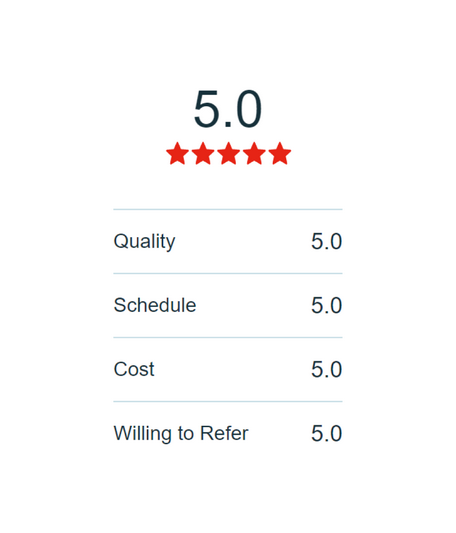 What were the measurable outcomes from the project that demonstrate progress or success?
Delivered on time and within budget
Always met and exceeded sprint goals
Proactive, solution-driven
Professional team
What did you find most impressive or unique about this company?
One of the things that impressed me the most was their can-do attitude. It's not an easy task we've faced them with, and definitely in a complex and vast industry. All these considered, they really took on the challenge and turned it into an opportunity - to understand more about what is important and what brings value to us, to deliver in an efficient manner, and to stick to our commitments.