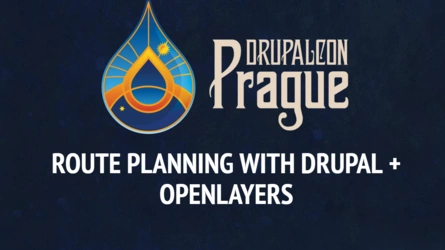 I had a session at DrupalCon Prague yesterday. I just created this blog to have a place to share and discuss more details about this ongoing real-world project.
I will share details in separate posts topic-by-topic and I promise I will try to answer all the incoming questions.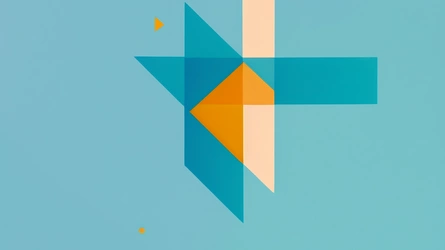 This week, the White House released its first official federal source code policy, detailing a pilot that requires government agencies to release 20 percent of any new code they commission as open source software, meaning the code will be available for anyone to examine, and reuse in their own projects.